/ /
cmnt - 7
/
but there'd be a hole where my heart used to be.
połamane myśli, połamane paznokcie. *
cmnt - 4
/
* there are still so many borders we could cross.
[głupia głupia głupia.]
cmnt - 8
/
and now you want somebody to cure the lonely nights.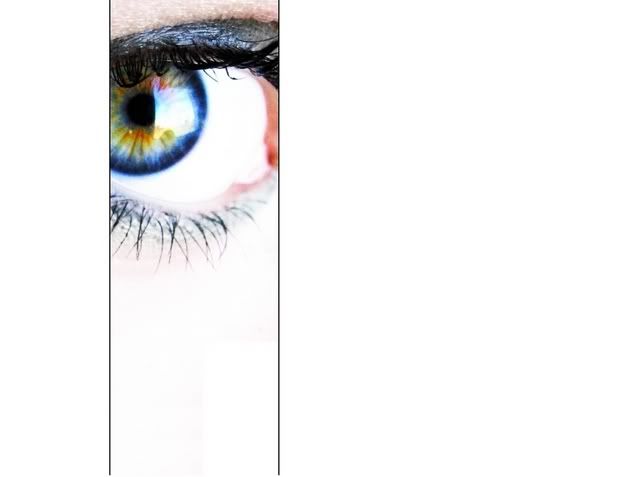 dzewiąty dzisiaj. mijają trzy miesiące. najdłuższe trzy miesiące.