/ /
cmnt - 2
/
mała, ty wiesz. dławi mnie tlen.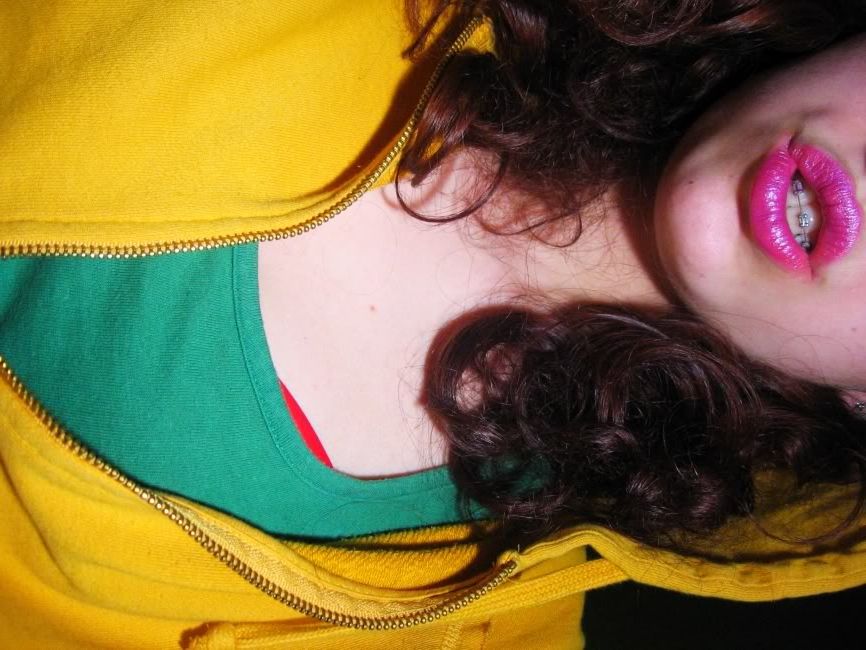 cmnt - 2
/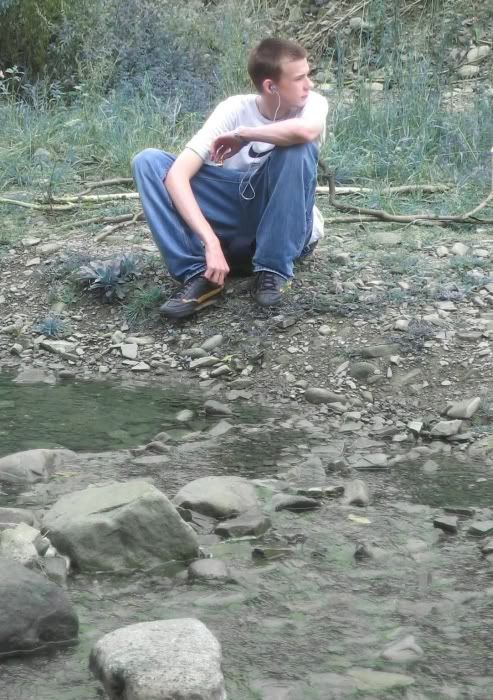 *do grecji już chcę!
cmnt - 0
/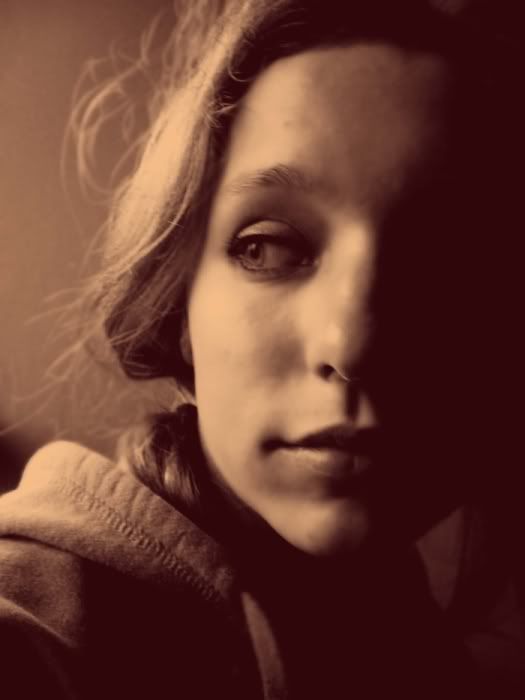 u caught my eye and out of nowhere u appeared by surprise and it's not like me but certainly i heard myself calling for u. could it be fate ? i'm feeling butterflies and i can't escape, and it's like a rush that's coming over me, the sight of u just takes me away.. boy, u're so fine and i wanna tell ya so, i'm much too shy, wanna make u mine, but i don't know how. got so much time, your attitude, everything, u make me smile.. think i'm falling in deep for no reason why, i can't help myself. friends think i'm wrong for being head over heels, i should be strong. should i stay and deal with it or should i just let go ?