/ /
cmnt - 0
/
TAM. moje miejsce na ziemi.
you're the kinda guy, a girl finds in a blue moon. you got soul, you got class, you got style with your bad ass. ain't no other man its true - all right - ain't no other man but you. <3
cmnt - 1
/
Krasnobród. ten mój. zdjęć raptem kilka, bo nie mam siły wybierać.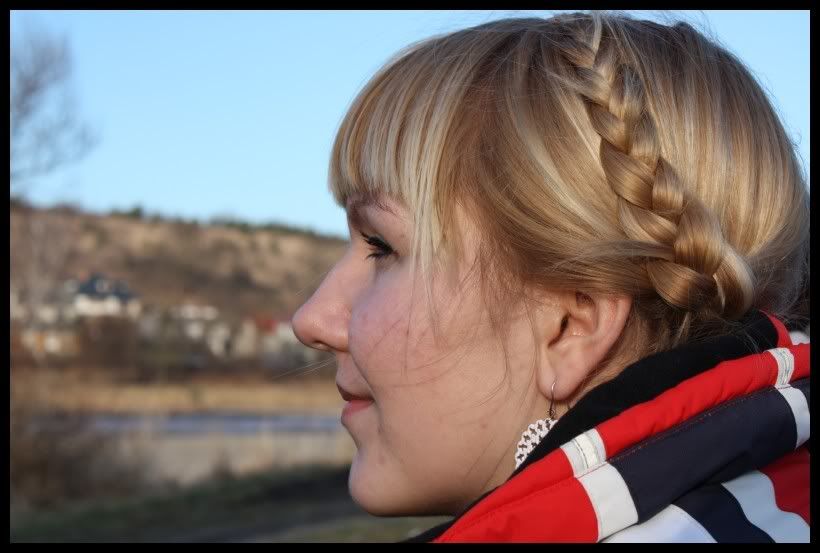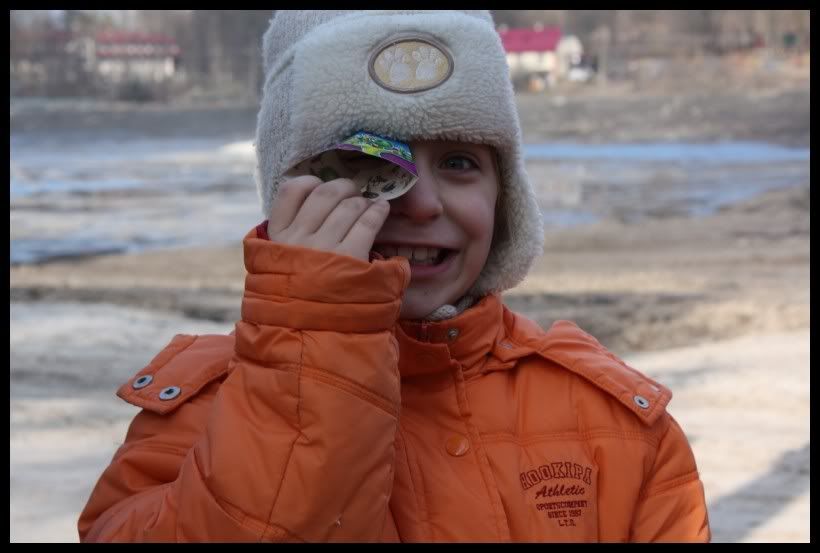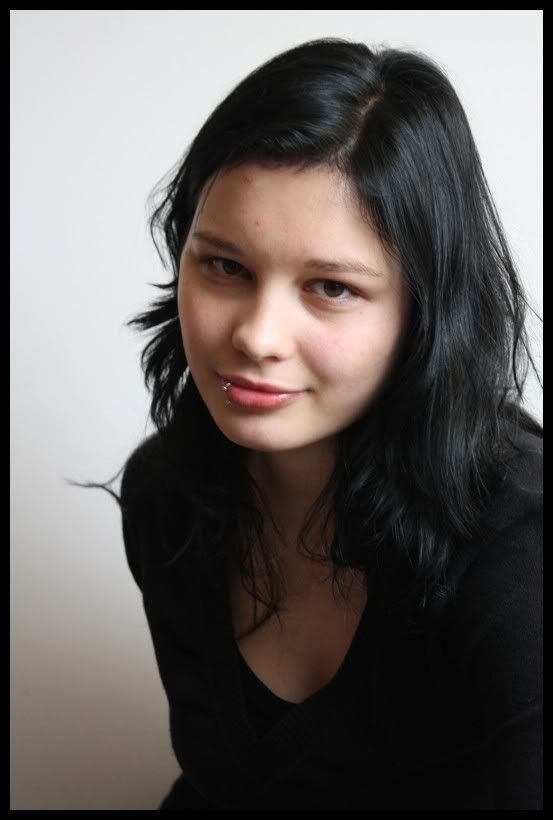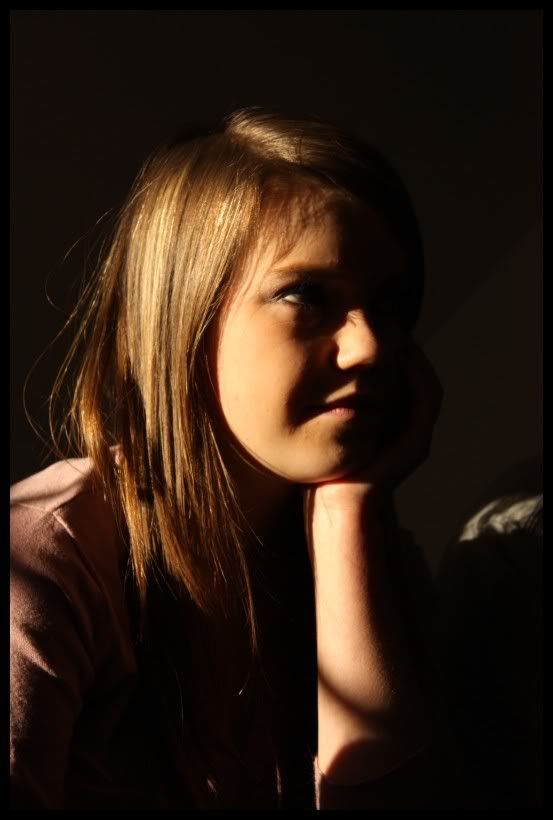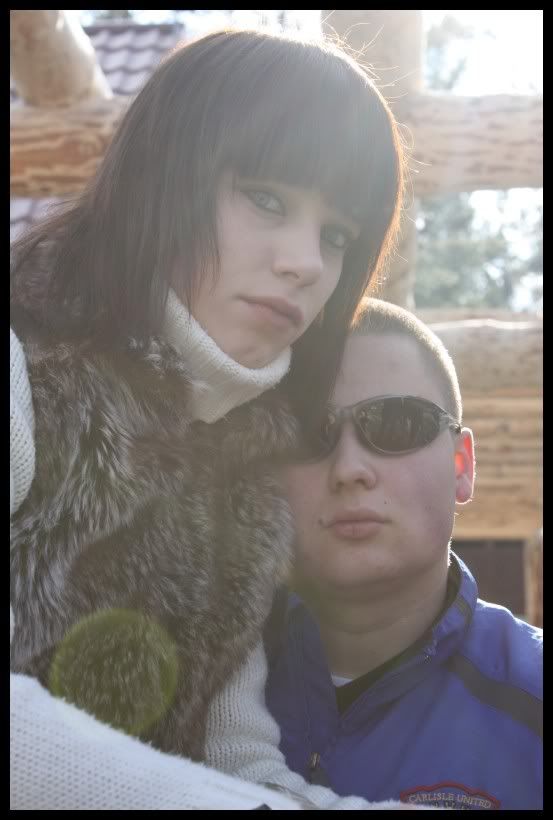 cmnt - 2
/
pan łyżwa. kapliczka na wodzie. zimno, ale i tak chcę tam jeszcze.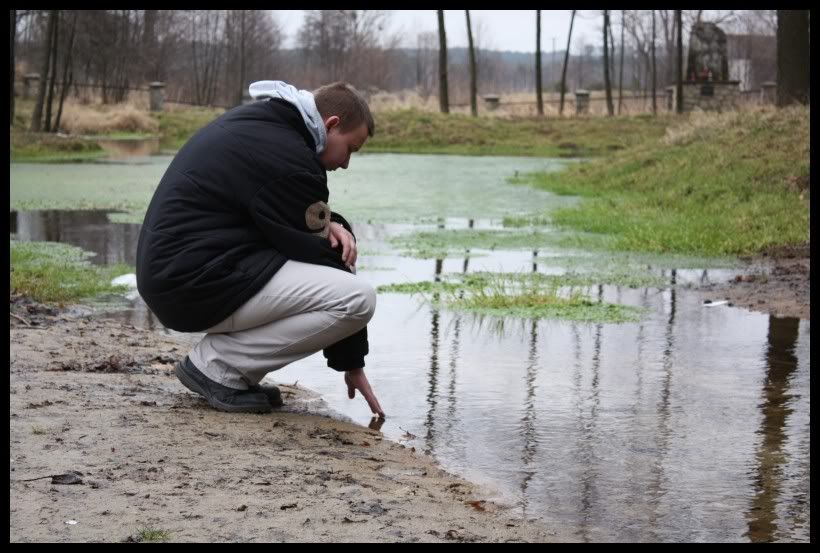 cmnt - 0
/
brakuje mi.. tego wszystkiego.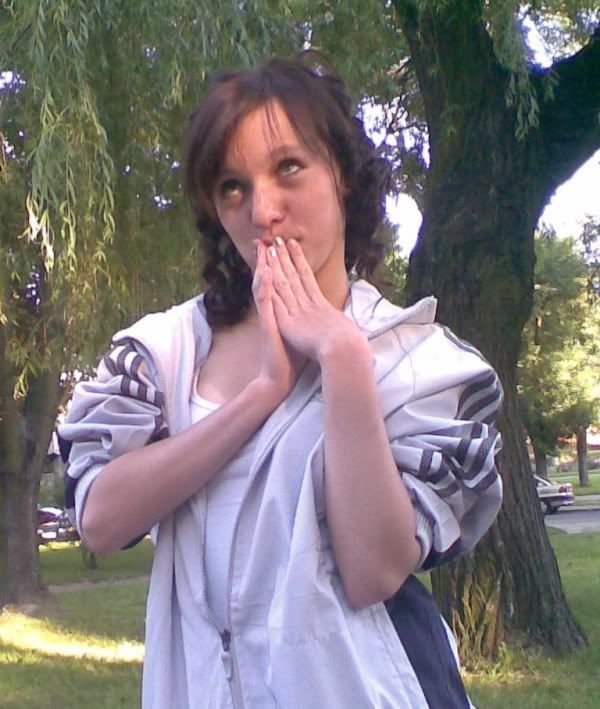 lata.