/ /
cmnt - 1
/
pasta alla aglio olio, felicita' e' un bicchiere di vino con un panino, ogółem viva italia! :)
a później długi spacer, obfity w zdjęcia, błoto i papierosy.
cmnt - 0
/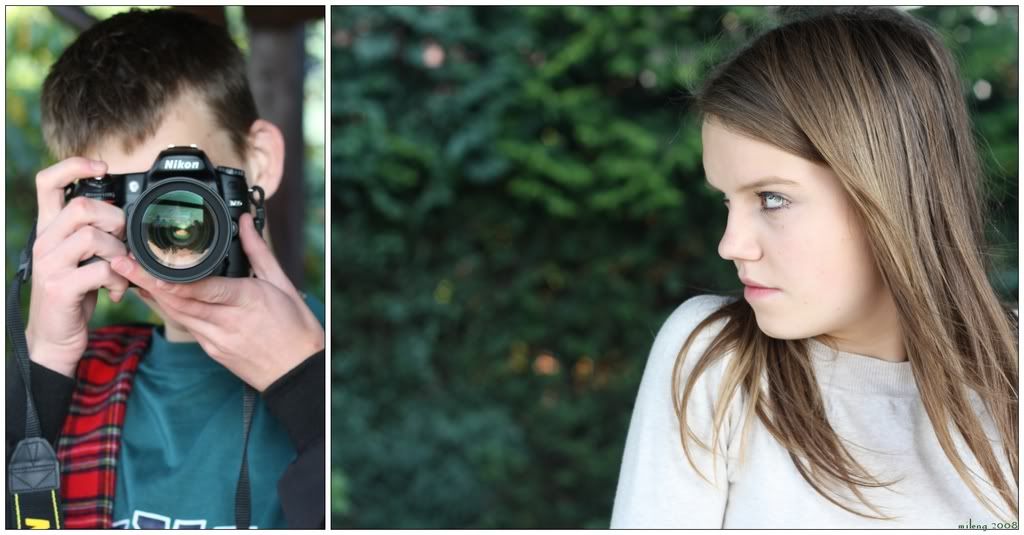 cmnt - 6
/
pan F - hrabia miód, cód unikat jak numer pesel. *;
cmnt - 3
/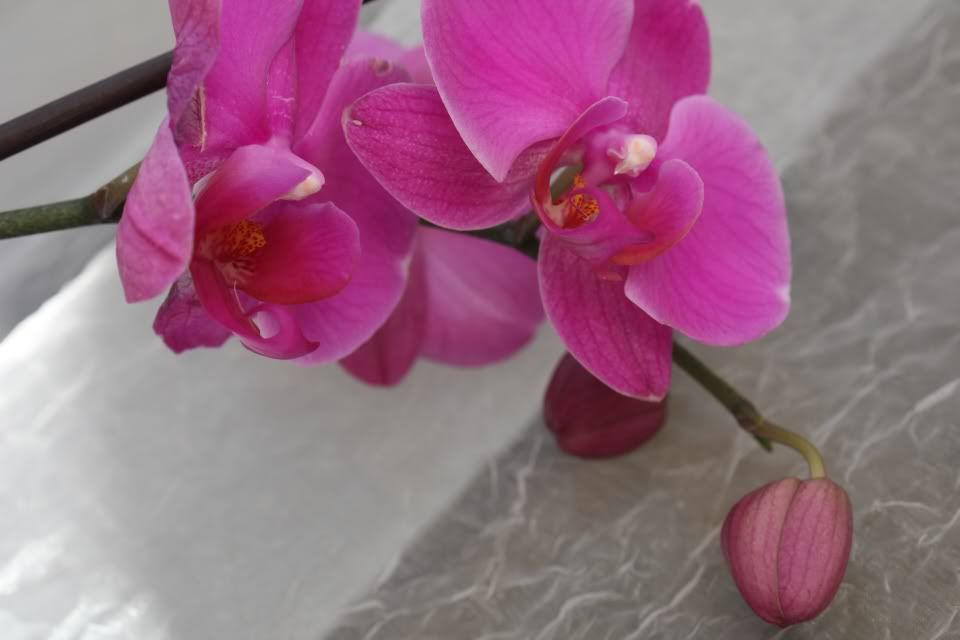 [Reason] Now you know the truth, what will you do?
[Me] I still can't believe it's true...
[Passion] You better believe it, and make them pay!
[Me] There has to be another way...
[Pride] You cannot take this lying down!
[Me] I cannot stand up, can you show me how?
[Love] You must forgive them and open your heart
[Me] It's all my fault, it tears me apart!
[Agony] It would have been better if you would have just died!
[Me] No, I've got to win this fight!
[Fear] Can you face them after all you did?
[Me] I gotta reveal the feelings I hid
[Best Friend] See him fight, he's all on his own...
[Me] I need your help, can't do it alone!
[Wife] Listen to me, can you hear me shout?
[Me] Let me out!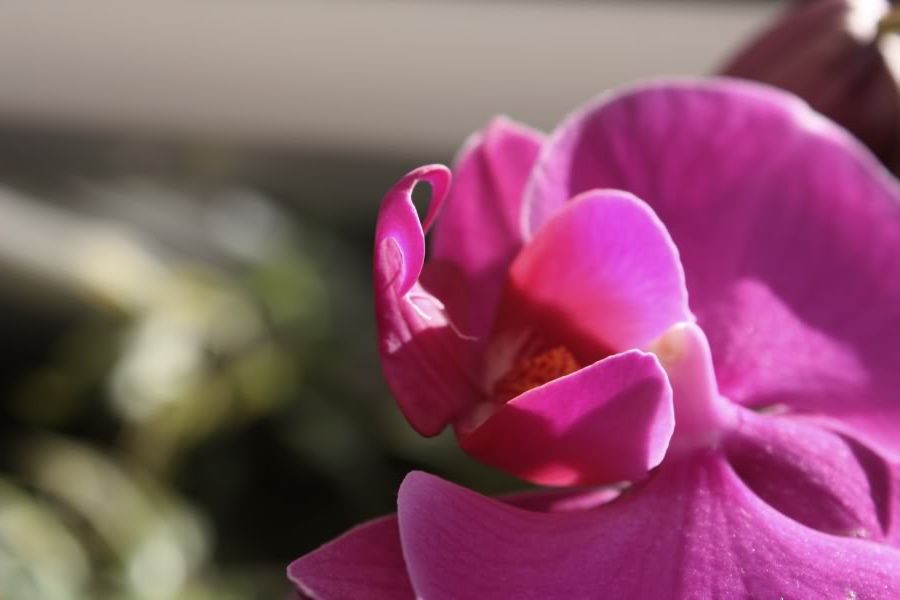 cmnt - 3
/
wprost stworzeni dla siebie, oh. <3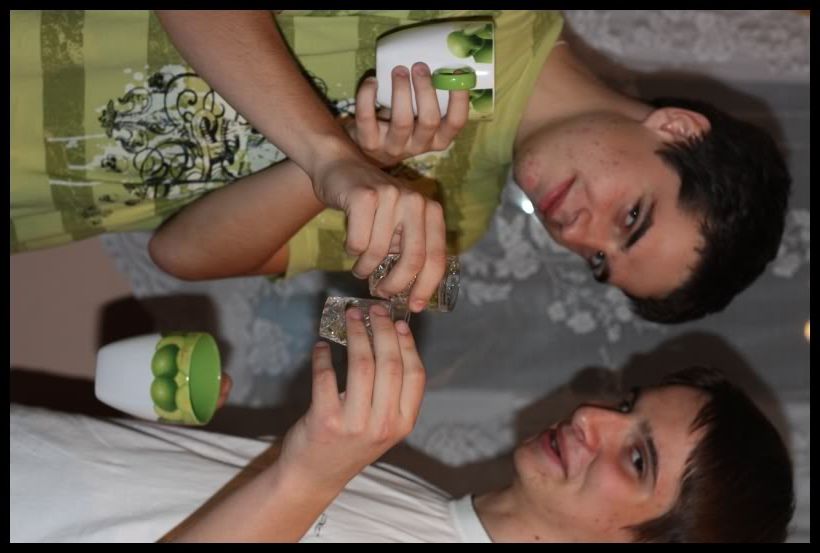 myśliciel. [niezdrowo.]
próba zogniskowania wzroku.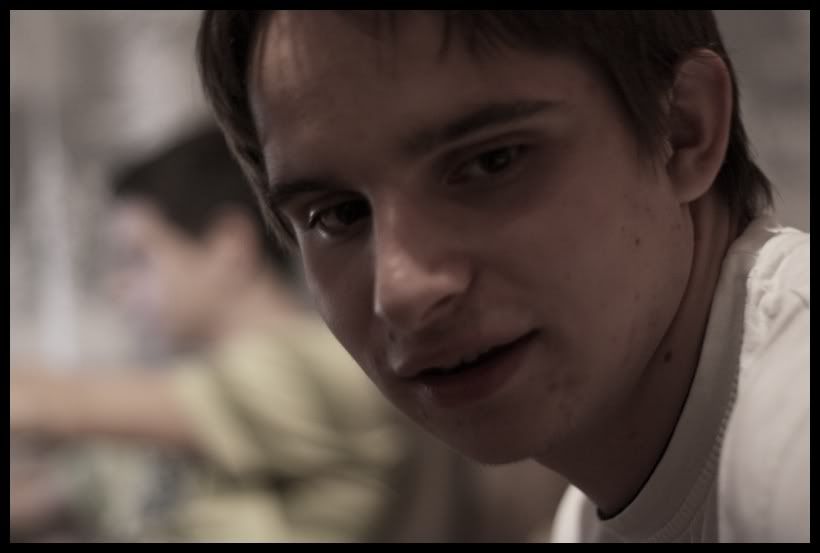 i na koniec słodka tomusiowa pupka specjalnie dla wojtas-u.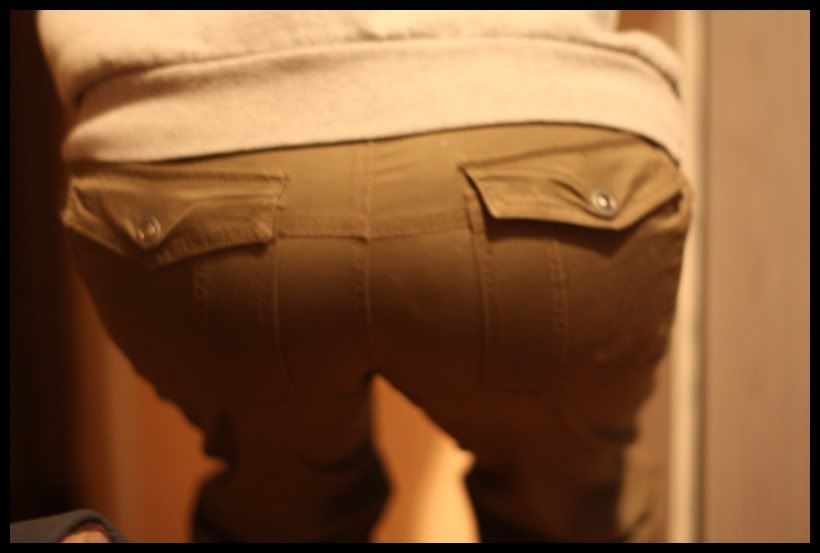 cmnt - 2
/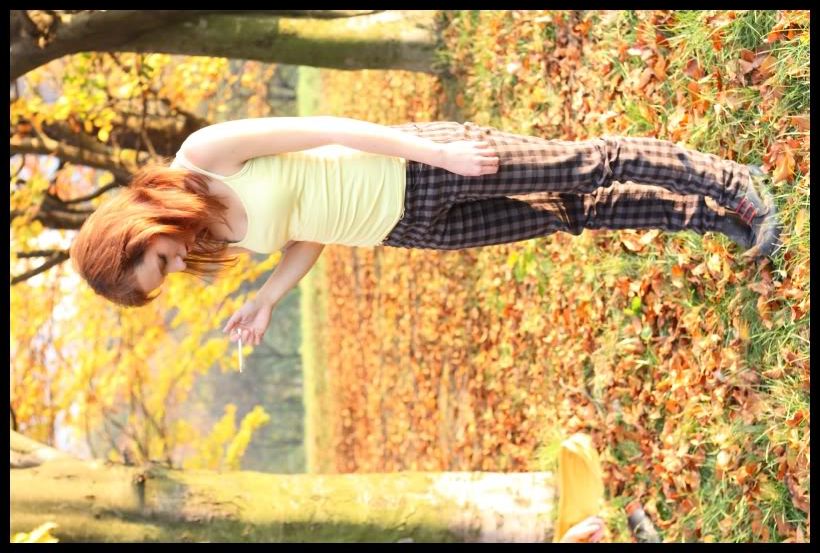 wiem, wybaczysz mi, że wszystko przeze mnie. (jesienne zdjęcie i mało jesienna muzyka w głośnikach.)
cmnt - 0
/
dzięki niebiosom za antosia! <3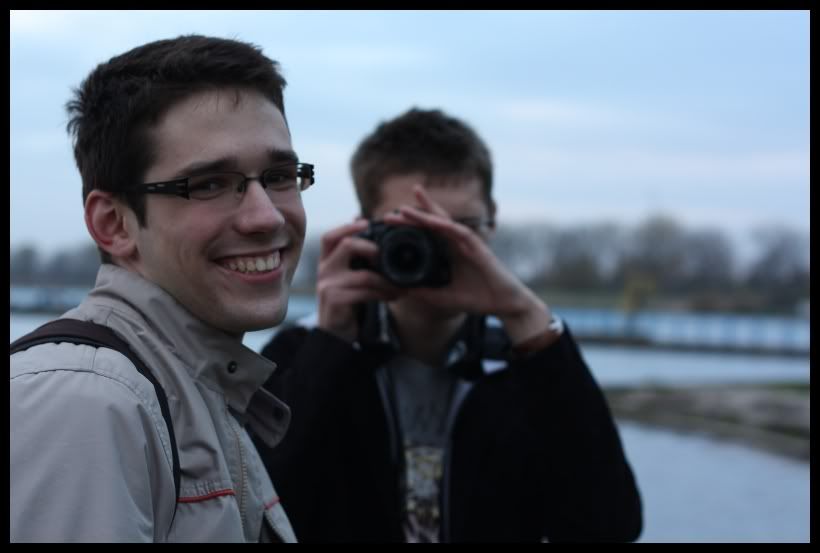 eos lover, tralala, piotrek piotruś. :)
niebiańsko.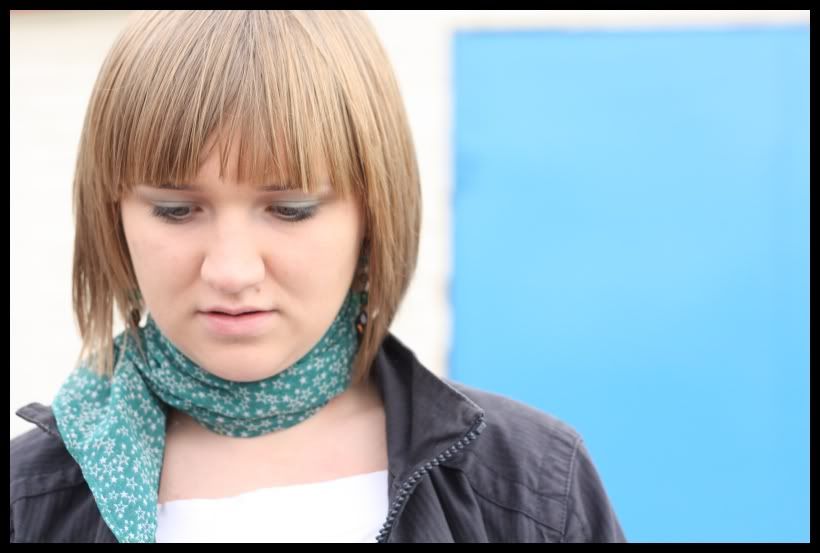 black&white stylee.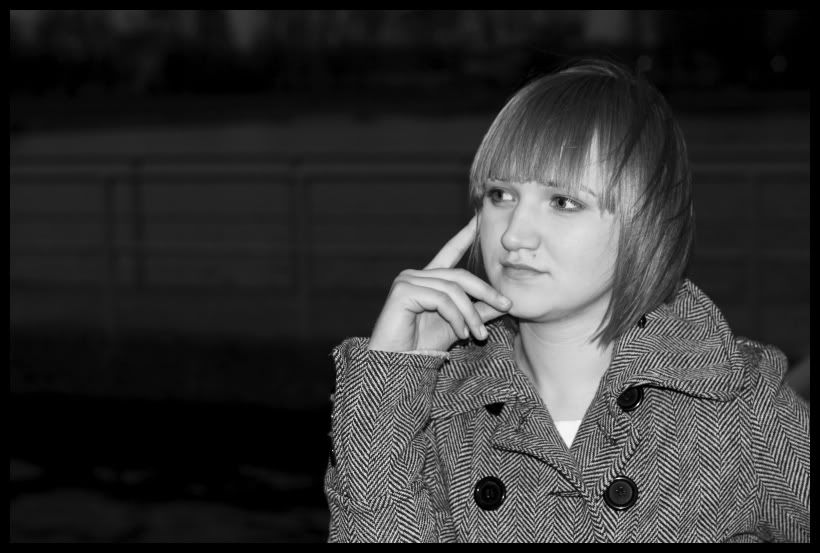 (dobrze było, dobrze! więcej takich wyjść. wojtas oddaj mi papierosy.)
cmnt - 2
/
there is no other troy for me to burn.
zdjęcie nie moje. /dziwnie mi, czuję się taka nieposkładana.